Two Horns version 1.1.6 has been released!
Hi everyone, thank you all for playing!
New version 1.1.6 is now available. By getting the Master Key, you will be able to enter all the rooms in the apartment.
This will allow you to break into all the locked rooms and intervene in the lives of the apartment residents! You'll be able to spy on (and even destroy…?) the activities of married couples…? There are rooms where there is clearly something suspicious going on…?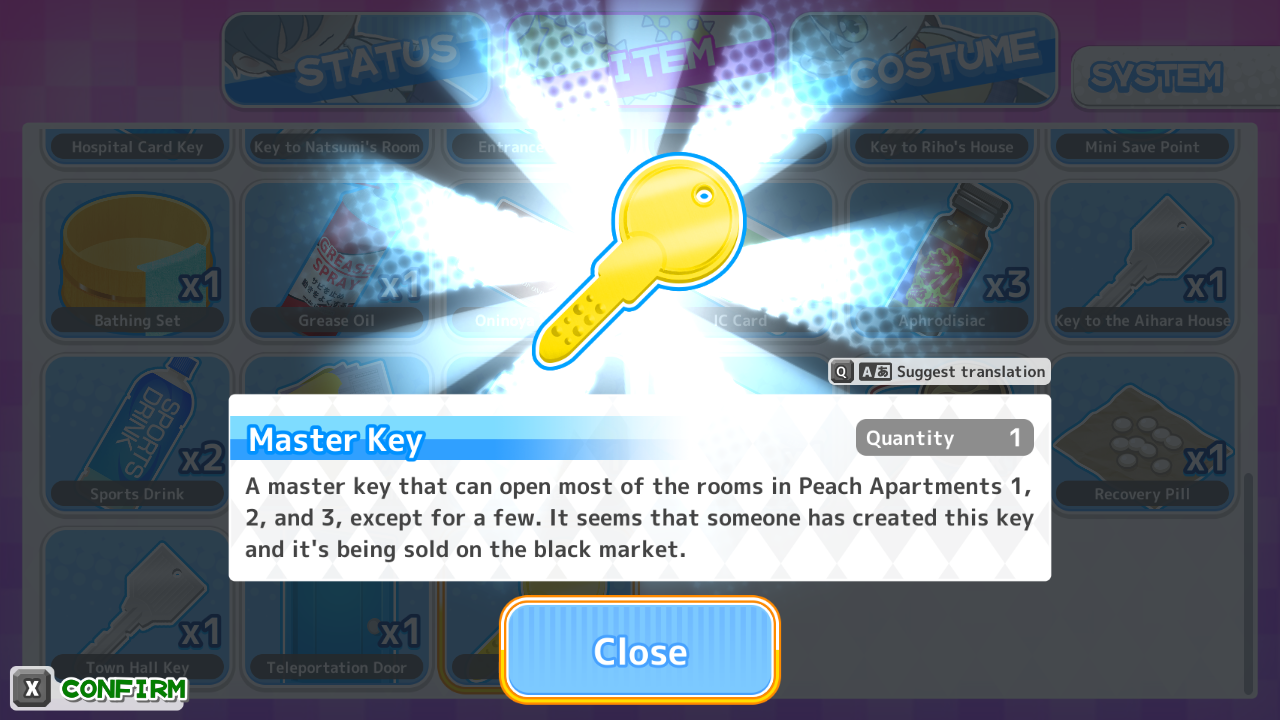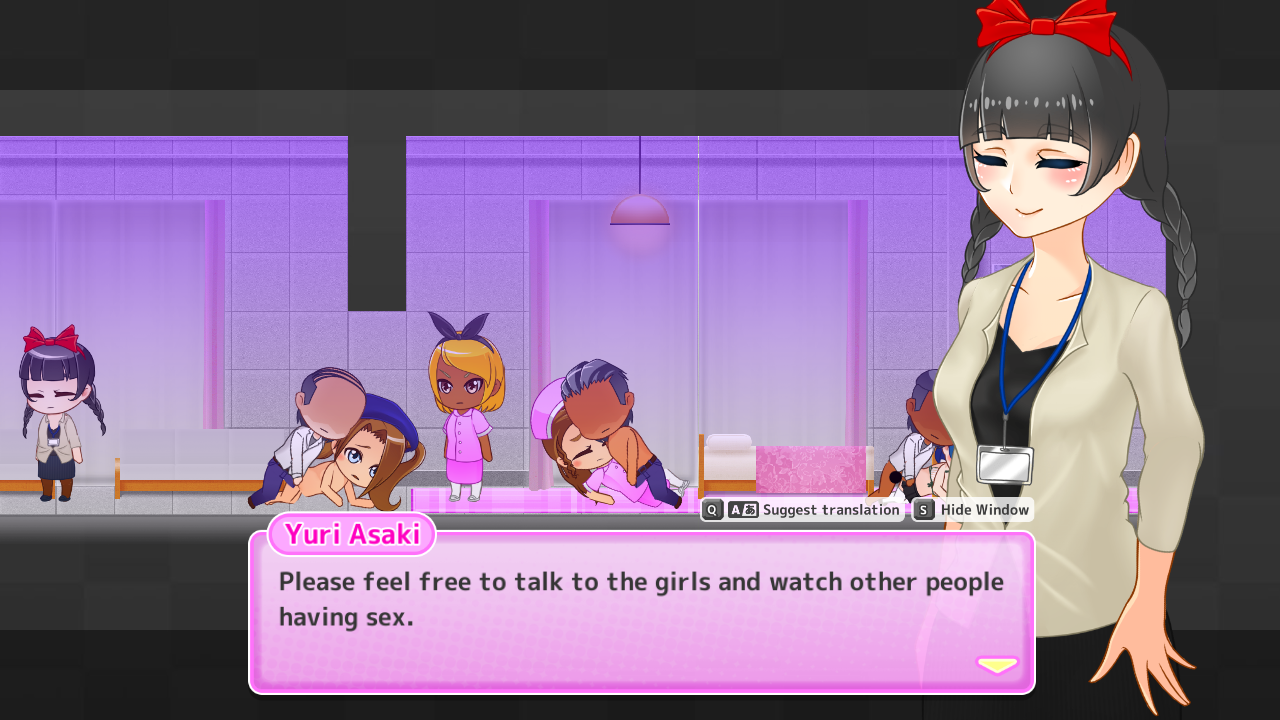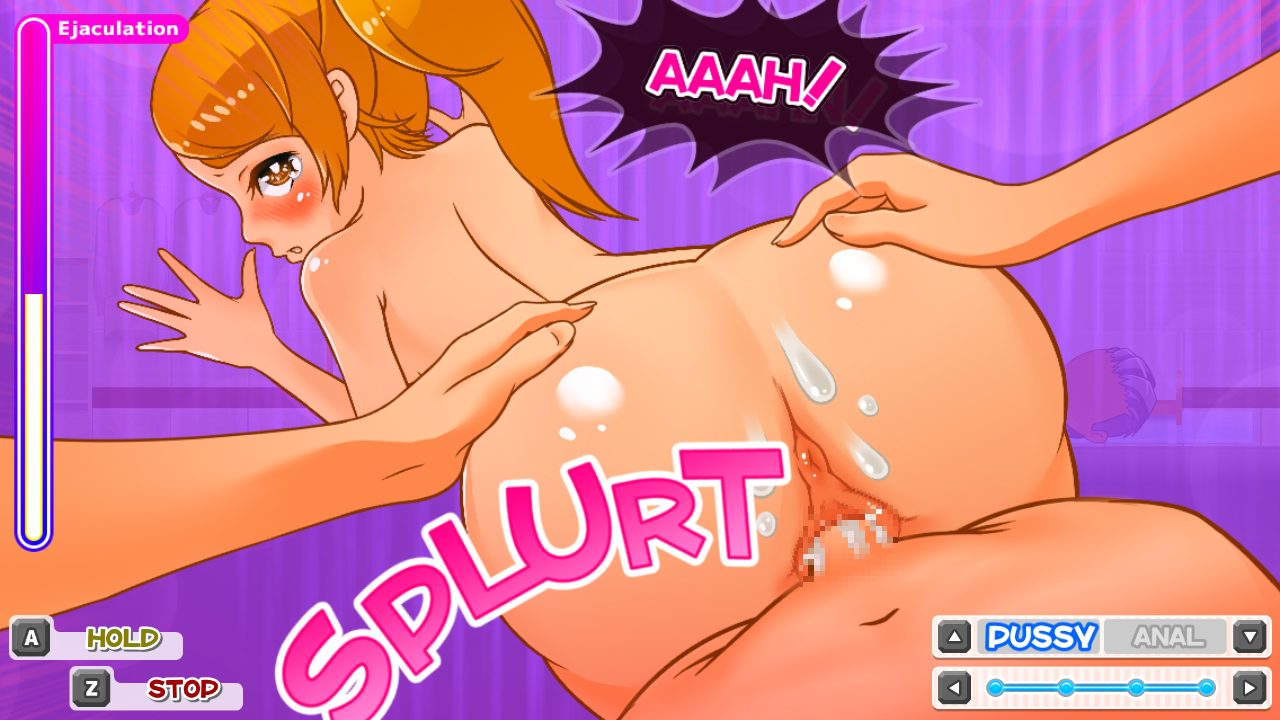 What's new:
Chinese language support (machine translation)
Added the master key to the apartment

 It can be bought from a suspicious merchant named Ami Makihara.

Added male characters have been added to some maps.

Currently, they appear in maps that can be entered by using the master key.

Added a costume switch to the SEX scene.

You can switch costumes when having sex with the girls you catch in jail.

The cursor position on the save screen is now saved.
Fixed some bugs.
Click here to purchase "Two Horns"!