Two Horns version 1.1.0 has been released!
The main contents of this update are English support, additional sub-quests, and additional sex scenes.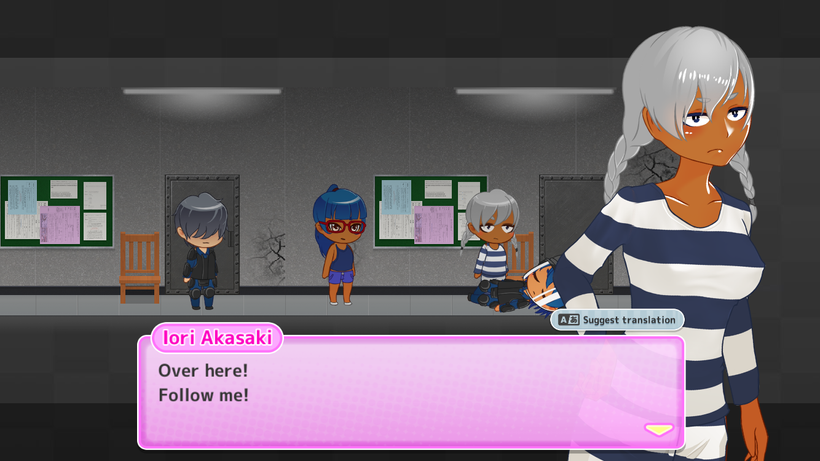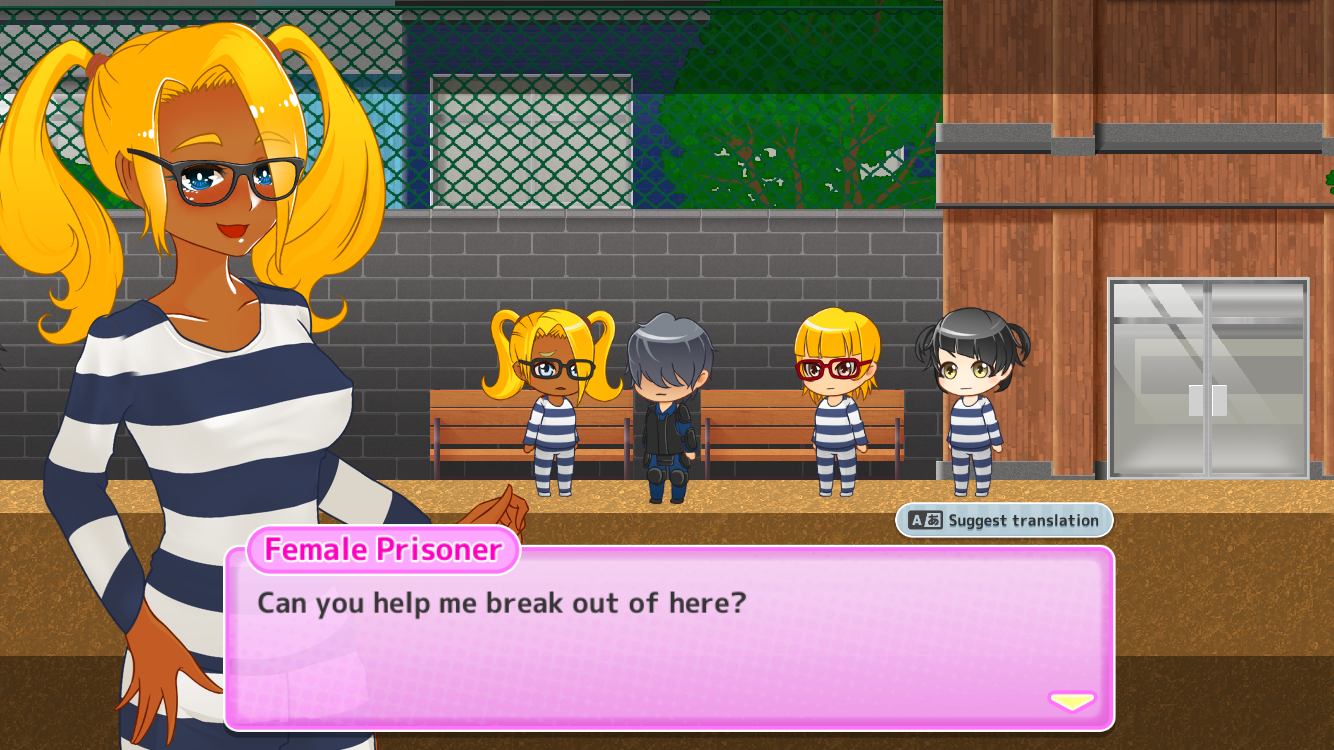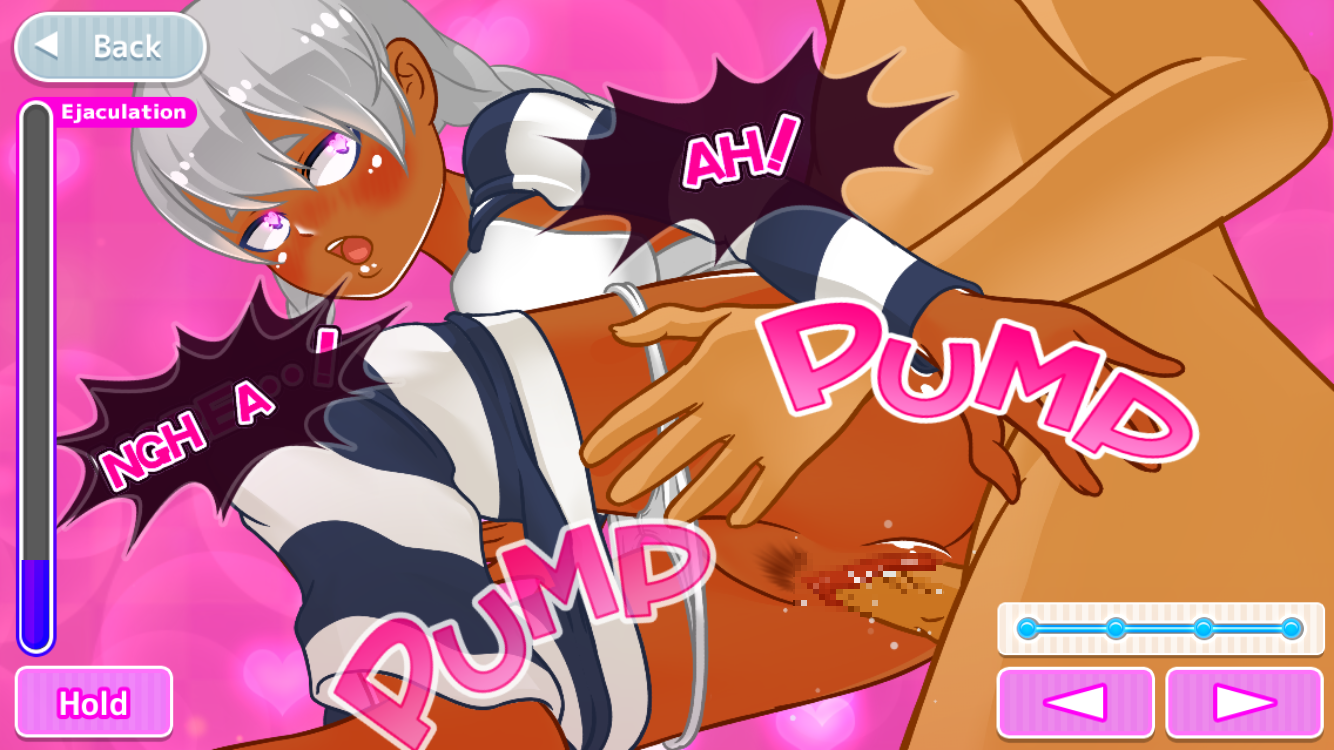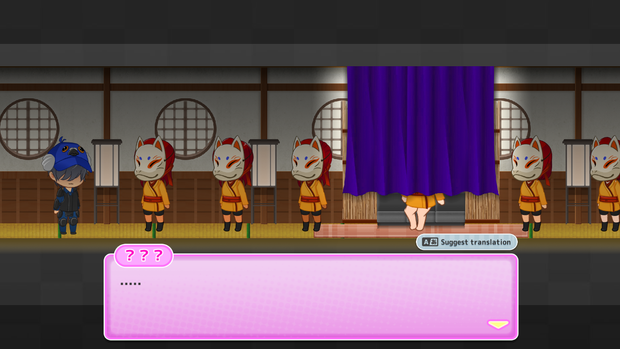 What's new:
Multilingual support (English / Japanese)
Added new sub quest "Operation Jailbreak"
Added new sub quest "Mother of the Sisters"
Added new area "Oniyama Prison"
Added new hair colors, costumes, and face types
Added mini events and fix bugs
Click here to purchase "Two Horns"!